Custom Reports - Save Filtered Views
With all the different filtering options we offer on your aytm Statistics Pages we want to make it easy to save and recall the different combinations of filters you may require. Under the Reports tab you will always have a report of you raw data, "Original - as fielded". This report will be available for every survey and can't be edited or deleted - allowing you quick access to the raw data. Click on the report at anytime for quick access.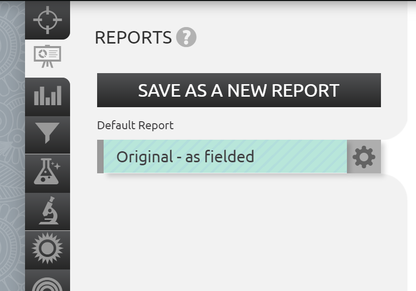 In addition to a raw data report you can create custom reports by filtering your data. Once you add a filter the Reports icon will light up prompting you to save a new report.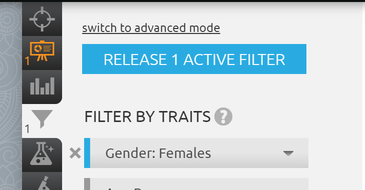 Once you filter your survey to a point you want to save navigate back to the Reports tab. If your current view is the raw data report (Original - as fielded) the only option is to "Save as a new report" by clicking the button. Once the new tab populates click the gear icon to rename the report.
You can also generate a share link for each report, which will allow access to your statistics page for anyone that has the link.
You can create unlimited custom reports and easily switch views as you analyze your data!
If you have any additional questions please reach out to support@aytm.com or click the chat bubble at the bottom right to start a conversation. We look forward to hearing from you!